Case of use¶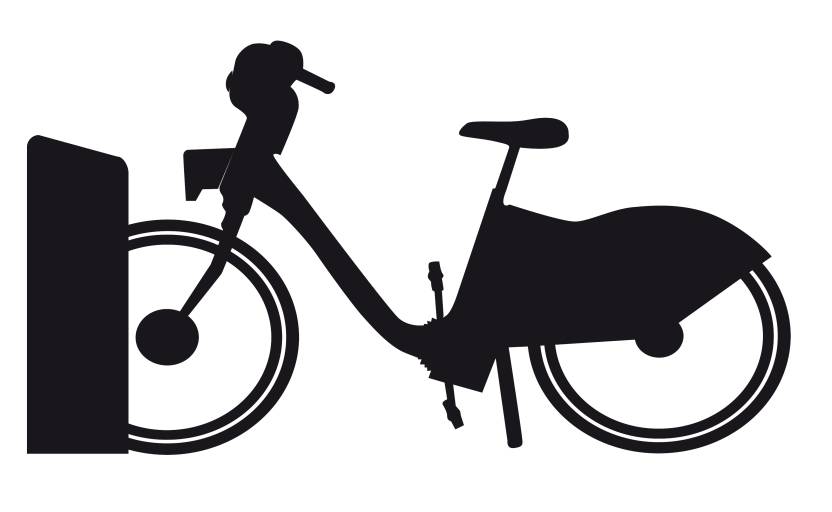 Bicycle sharing is a popular shared transport service that provides bicycles to individuals for short-term use. These systems typically provide bike docks where riders can borrow a bike and return it to any dock belonging to the same system. The docks are equipped with special bike racks that secure the bike and only release it via computer control.
One of the major challenges faced by operators of these systems is the need to redistribute bikes to ensure that there are bikes available at all docks, as well as free spaces for returns.
In order to improve the planning and execution of bicycle distribution, it is proposed to create a model capable of forecasting the number of users over the next 36 hours. In this way, at 12:00 every day, the company in charge of managing the system will be able to know the expected demand for the rest of the day (12 hours) and the next day (24 hours).
For illustrative purposes, the current example only models a single station, but the predictive model can be adapted and extended to cover multiple stations, thereby improving the management of bike-sharing systems on a larger scale.